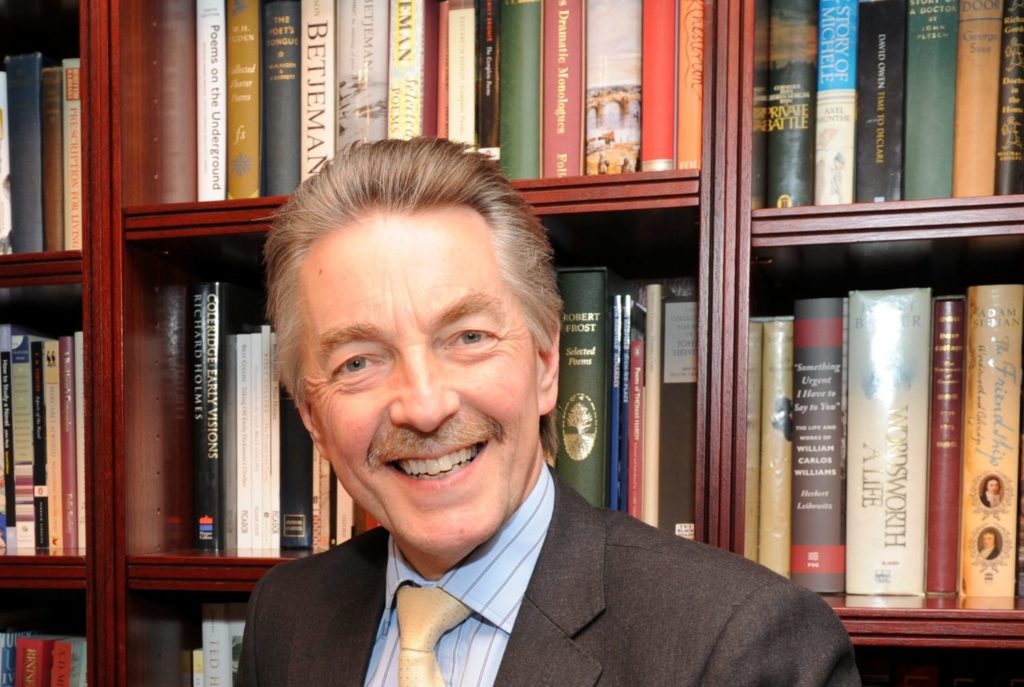 The Reverend Dr Robert Jaggs-Fowler CStJ MBBS LLM MA FRCGP FRSA is a Kentish Man by birth.
A writer, poet, physician, and former Major in the Royal Army Medical Corps, Robert was ordained in the Church of England and currently serves as an Assistant Curate in the Diocese of Lincoln.
Robert is the author of five books. His first collection of poetry 'A Journey with Time' was published in 2008. An academic text 'The Law and Medicine: Friend or Nemesis?' appeared in 2013, followed by his debut novel 'Lamplight in the Shadows' in 2015. Robert's second collection of poetry 'On Quarry Beach' was published in 2017, and a second academic text 'The Healing Enigma: The Physician-Priest in the 21st Century' in 2018.
The winner of the Lincoln Book Festival Prize for fiction in 2005 and the Fathom Prize for poetry in 2010, Robert is currently working on the manuscript for a book of anecdotes from his time in general practice, as well as planning his second novel, a third collection of poetry, and researching for a PhD in theology at Durham University.
Robert is a Commander of the Most Venerable Order of the Hospital of St John of Jerusalem (CStJ), and was elected as a Fellow of the Royal Society of Arts (FRSA) in 2013.
He lives in Lincolnshire and North Yorkshire.